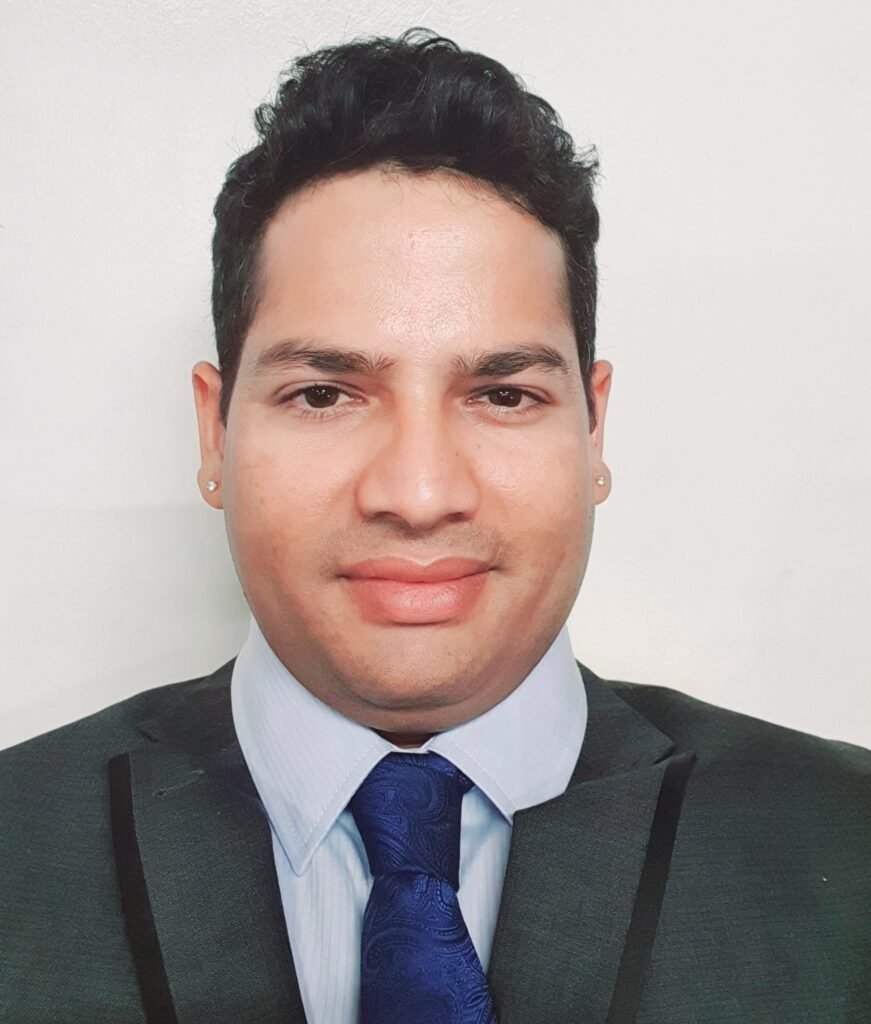 Our founder Mr. Bhuwan Bhatt is a philanthropist who provides free education to socially and economically backward section of the society. The objective of imparting education in the appropriate manner is fulfilled by INT EDUCARE where the style of teaching is contemporary according to the aspirations of younger generations.

The Chief functionary and President of INT Group is the epitome of innovative thinking. A scientist and Digital technology engineer by profession, he is a true altruist by his deeds. He is an ambassador of benevolence, who strongly believes in giving back to society. He is a part of embarking on a journey of redefining social work by initiating it on a more scientific footing aimed at controlling and reforming individuals by adopting a critical and holistic approach towards the understanding of social problems. His dream has been to make world-class technical and academic education. He opines that by making the country self-sufficient, we can make the Nation progress in leaps and bounds.

He always advocates that education is a powerful tool that can bring about a positive and tremendous change in society. According to him, the real purpose of education is not just achieving clinical outputs; it must have an ethical outcome to contribute. Under this Endeavour, the company has undertaken many projects like Hope for the Future, Mother's Empowerment for Educational Development, and Rural Education Mission. Mr. Bhuwan Bhatt firmly thinks that empowerment is the process that creates power in individuals over their own lives, society, and their communities. Women's empowerment is the most crucial point in the overall development of a country. He has been striving to empower women through his assignments in agriculture and apiculture.

He is a visionary, who pioneered making school education a digital learning experience when no other school in Australia could initiate it. He ventured into educational technology when the competitors were not having the slightest inkling of such an undertaking. This can very well explain his keenness to inject into the school the best in educational and technological inputs to take the INTnites to the heights of excellence.

Mr. Bhuwan Bhatt completed his Bachelor's Degree in Engineering. He has also completed API510 (Pressure Vessels Inspector), API570 (Piping Inspector) & API653 (Tank Inspector) from American Petroleum Institute, USA. He is widely travelled and experienced especially in higher scientific Circles both in Australia and abroad. The technocrat philanthropist Mr. Bhuwan Bhatt desires that his students must get the best in terms of learning opportunities for achieving their goals. The motto he lives by and inspires others to live and work by is 'Excelsior'.